PHONES ANSWERED
24 HOURS A DAY!
---
EVERYDAY!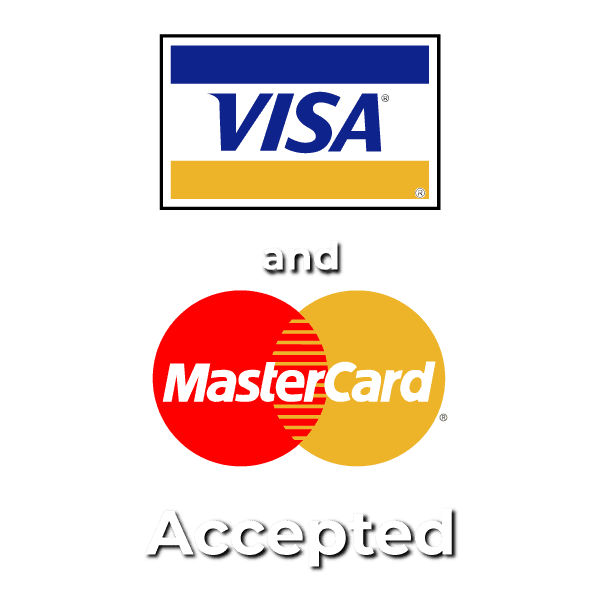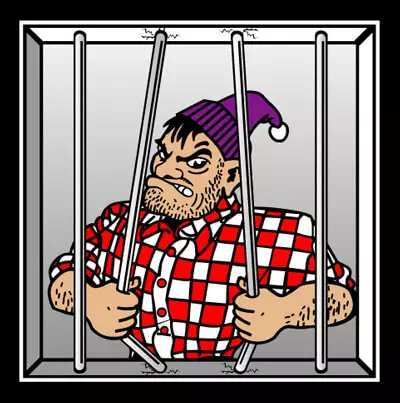 LUMBERJACK
BAIL BONDS
---
936.569.7328
NACOGDOCHES' FASTEST and MOST TRUSTED
BAIL BONDING COMPANY!
(Since 1995)
If you or your someone you know requires an experienced, friendly, fast, reliable, bail bonding company, call Lumberjack Bail Bonds at
(936) 569-7328
No matter the time of day or night, our expert bondsmen are standing by ready to help you in your time of need.
We'll take care of the rest
so you can relax.
LOCATION
2213 DOUGLASS RD
NACOGDOCHES, TX
(ACROSS THE STREET FROM
NACOGDOCHES COUNTY JAIL)
LUMBERJACK BAIL BONDS
2213 DOUGLASS RD
NACOGDOCHES, TEXAS
75965
PLEASE USE THE FORM BELOW
TO SEND US AN EMAIL
CONTACT FORM ON LUMBERJACKBAILBONDS.COM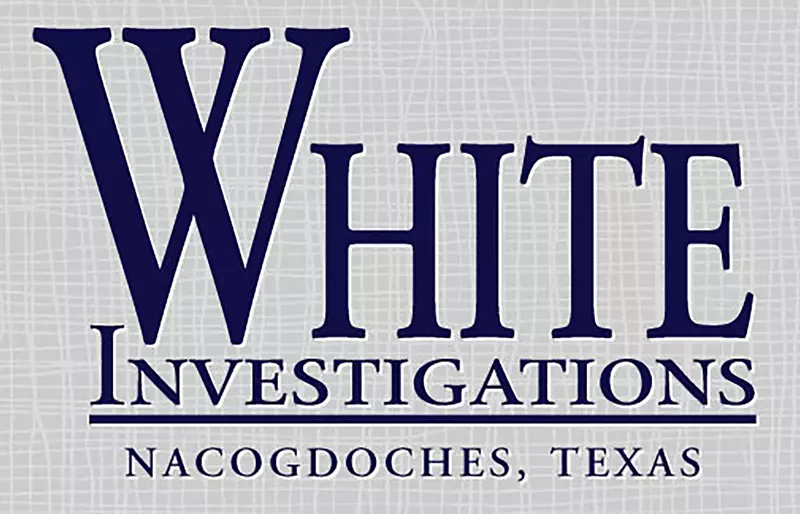 Surveillance
Domestic
Child Custody
Accident Investigation
Criminal
Background Investigation
Employee Theft
Fugitive Recovery